Date: 27-Apr-2022
World Intellectual Property Day – Cooperation with Kosovo Customs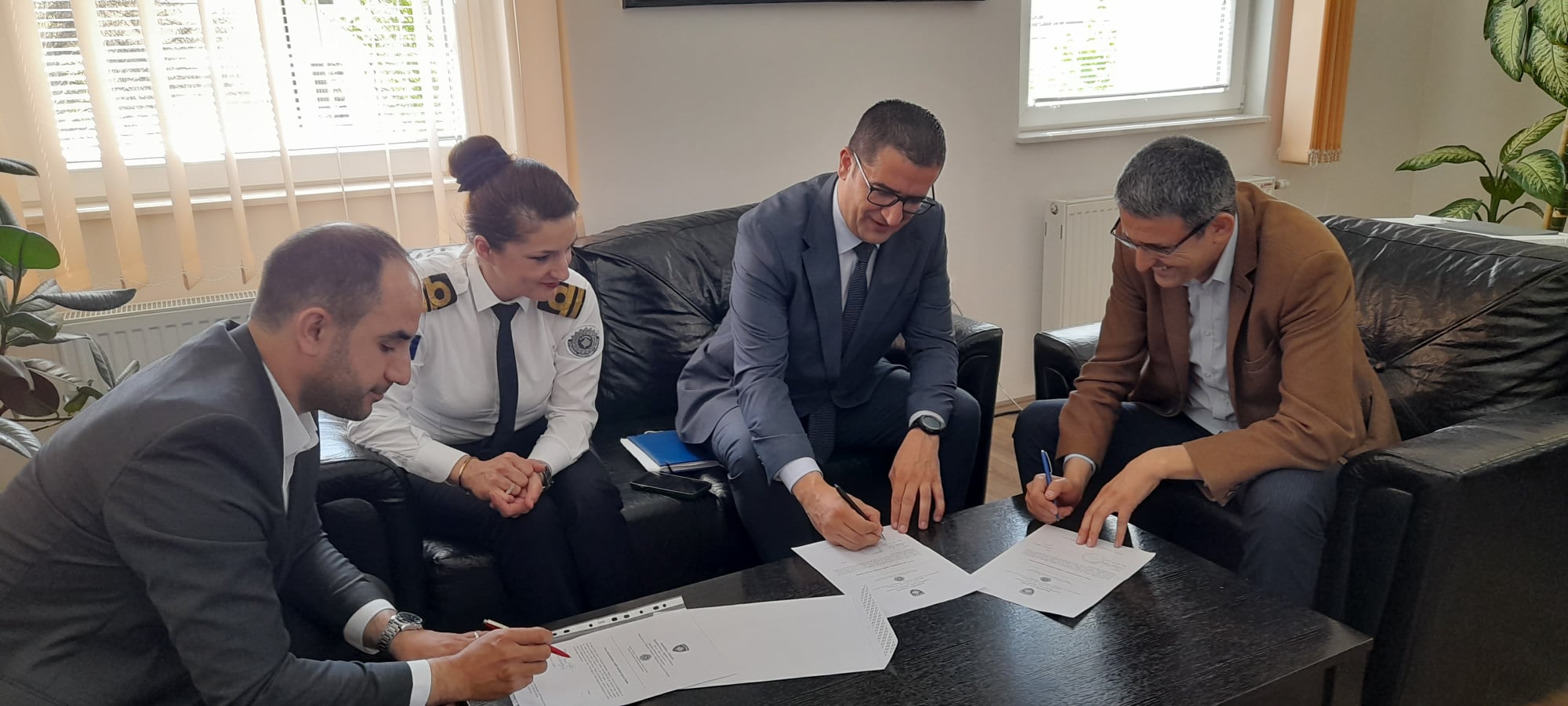 Kosovo Customs has participated in various activities for the World Intellectual Property Day with the focus on "Intellectual Property and Youth – innovation for a better future".
On 15.04.2022 and 21.04.2022, at University of Business and Technology in Prishtina and the University of Mitrovica "Isa Boletini", Kosovo Customs, the Office for Copyright and Related Rights and Aggression for Intellectual Property, in cooperation with the IP Project, spoke to young creative people about the role and benefits of intellectual property.
On 22.04.2022, Kosovo Customs participated in the celebration of Author and Book Day by elaborating topics and examples from the field, specifically on how authors can benefit economically from their works.
On 25.04.2022, Kosovo Customs noted that it has been mobilized in the fight against piracy and counterfeiting in television shows.
Kosovo Customs is also participating in the National Conference "Intellectual Property and Youth", which is being held in Tirana, within the framework of the common cultural calendar of law enforcement institutions.
Summarizing all activities, in honor of the World Intellectual Property Day on 26.04.2022, Kosovo Customs in cooperation with the holder of the trademark right and the legal representative have targeted a case where goods have been confirmed to be counterfeit, and have decided to take those products (short-sleeved blouses in significant quantities), out of the commercial channels, by donating them to the Special Institute on Shtime.