Valmir Haziraj is an associate at Vokshi & Lata, specialized in Tax and IP Law, focused on enforcement, energy and customs law.
With experience at institutions such as the Kosovo Tax Administration, the Municipality of Gjakova, and the Private Enforcement Office, Valmir has developed a deep understanding of legal frameworks and procedures. His expertise in banking and financial matters further enhances his ability to provide comprehensive legal counsel.
Valmir's specialization in IP Law and his proficiency in tax regulations make him a valuable asset to clients seeking guidance on trademark registration, copyright protection, and tax-related matters. His expertise and dedication make him an invaluable member of the Vokshi & Lata team.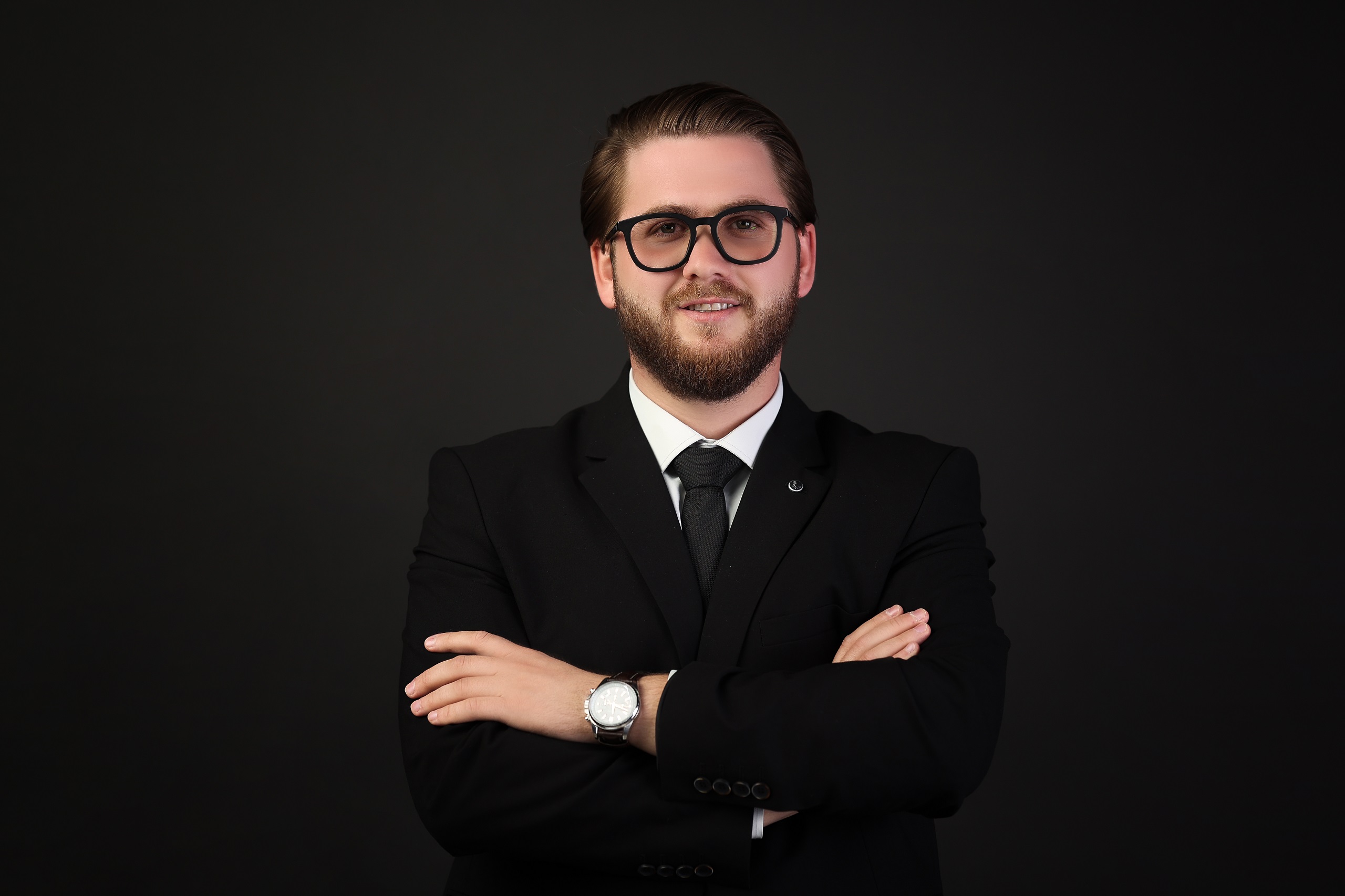 Valmir Haziraj
Associate
Valmir is focused in Commercial law, Costums and Tax Issues.