Mr. Urim Vokshi is both sharp-eyed and attached to details, enabling him to catch even minor detail of each case.
He is passionate to research which allows him to be updated with legal developments in country. While being flexible person he is able to easily adapt client's needs with the applicable law. Mr. Urim Vokshi has an extensive experience on assisting clients in all their legal needs from drafting contracts to court representation.
Mr. Urim Vokshi is a licensed attorney at law.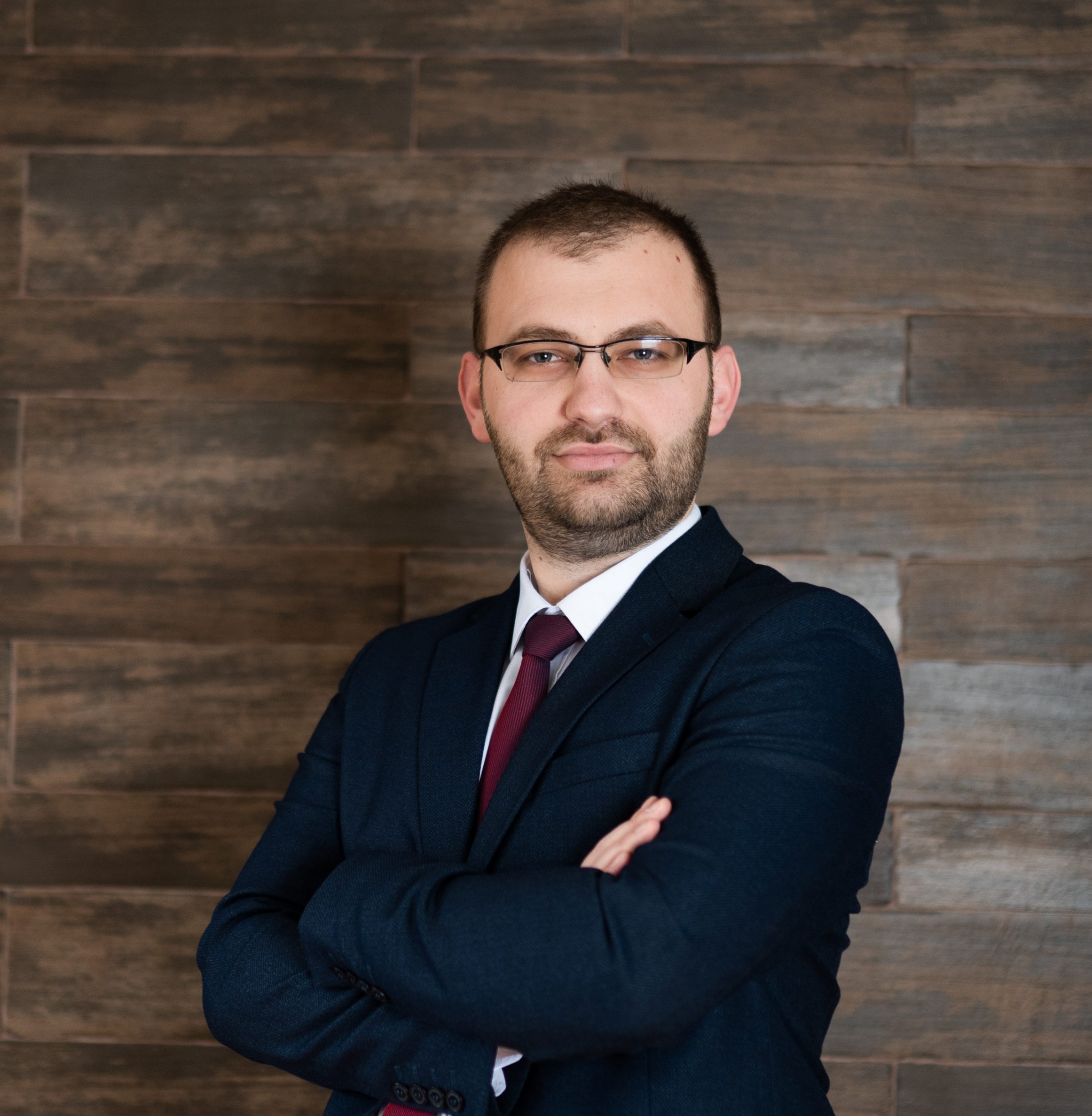 Urim Vokshi
Partner
Urim Vokshi practice focuses on business and commercial law.