Mr. Urim Vokshi is a highly skilled and detail-oriented attorney whose sharp-eyed nature allows him to catch even the minutest details of every case he handles. With a passion for research and a deep commitment to staying updated with legal developments in his country, Mr. Vokshi ensures that he is well-equipped to provide his clients with the most accurate and up-to-date legal advice.
Being a flexible individual, Mr. Vokshi possesses the remarkable ability to adapt to his clients' specific needs while navigating the intricacies of the applicable law. Whether it involves drafting complex contracts or representing clients in court, he brings his extensive experience to bear on every legal matter he undertakes, ensuring that his clients receive the highest level of service and advocacy.
With a keen eye for detail and a commitment to thoroughness, Mr. Vokshi leaves no stone unturned in his pursuit of justice for his clients. His meticulous approach to legal matters enables him to construct strong and compelling arguments, leaving no room for oversight or ambiguity.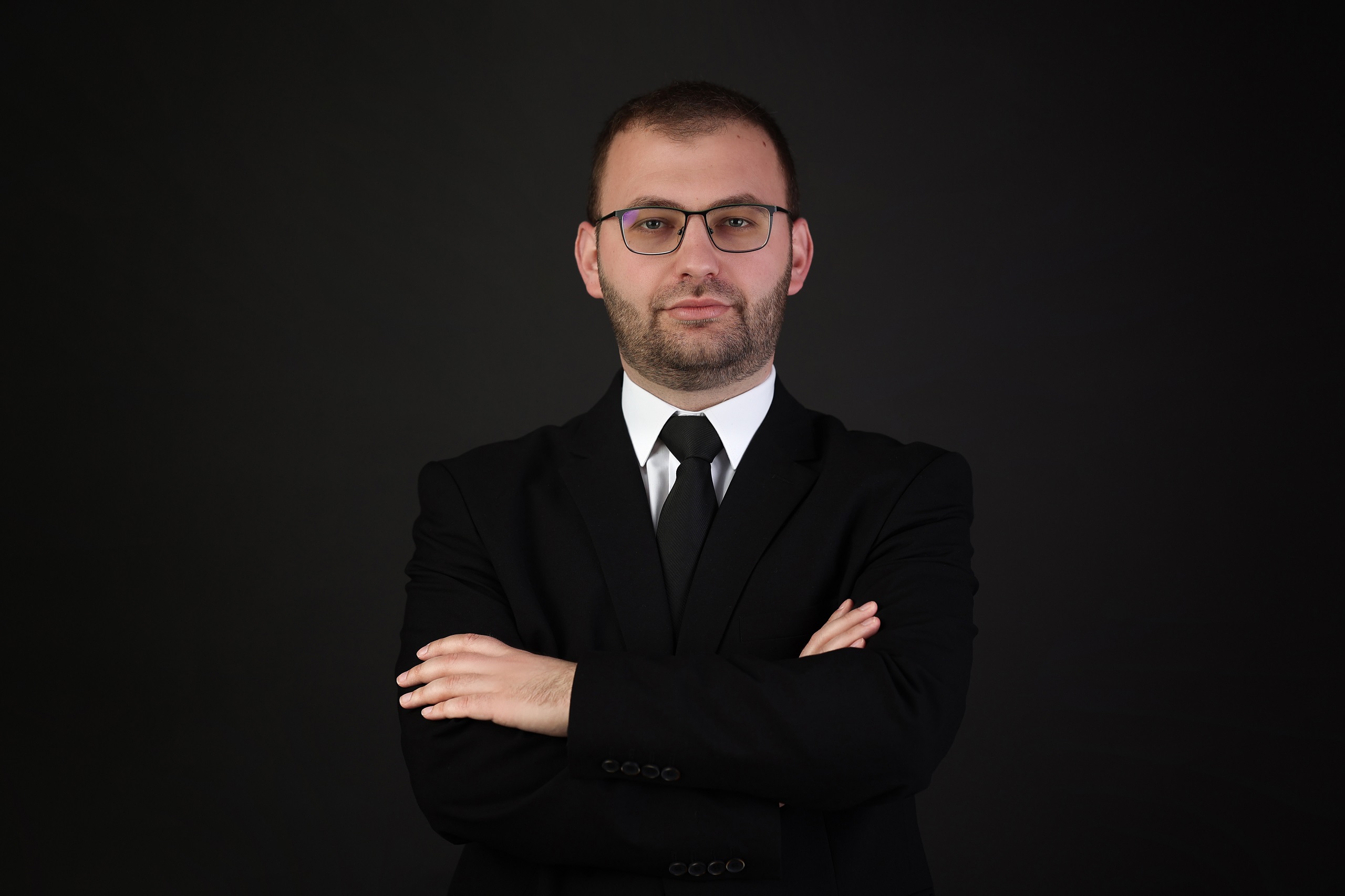 Urim Vokshi
Partner
Urim Vokshi practice focuses on energy and commercial law.