Florentina Lata is our Administrative Assistant.

In addition, she has been intensively working in IPR Issues like monitoring the market for counterfeit products and has also been involved on the process of monitoring the destruction of goods.

Ms. Florentina Lata has been actively assisting some of the key clients of Vokshi & Lata Law Firm such as Samsung, Apple, Adidas, Audi, VW, Louis Vuitton, Polo, Etc.

Before joining Vokshi & Lata Ms. Lata has been serving as managing partner of an international company located in Kosovo.

Ms. Florentina Lata has a large contribution to the firms profile and clienteles satisfaction with the firm which is one of the most difficult parts to be ensured when working with large companies and their complex cases.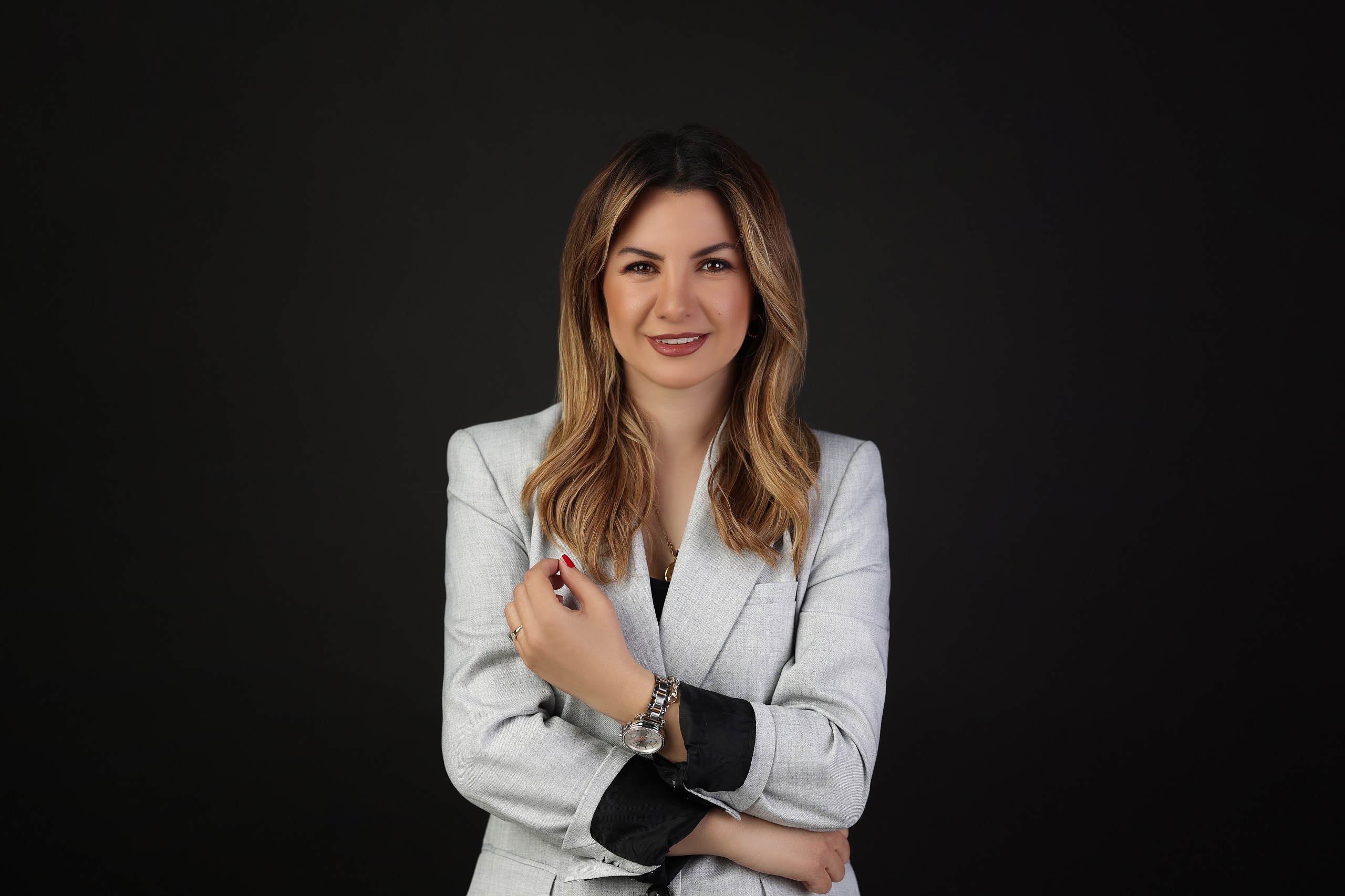 Florentina Lata
Administrative Assistant
Administrative Assistant