Mr. Florin Lata is attorney at law and registered trademark agent before IP Office in Kosovo. Mr. Lata specializes in Intellectual Property Law and is the exclusive partner of REACT (The Anti-Counterfeit Network) for Kosovo. Mr. Lata works on a wide range of issues related to the IPR, including developing primary legislation and regulations in intellectual property rights in Kosovo. He is the leading Kosovo expert in Intellectual Property.
Mr. Lata is the author and co-author of number of articles related to Copyright, Trademark rights and Patent law in Magazine "Autori" published by the Ministry of Culture, Youth and Sports in Kosovo. He is currently President of the Commission for Legislation and Normative before Kosovo Bar Association. Mr. Lata has been engaged as external expert from Ministry of Finance and Ministry of Culture, Youth and Sports to provide his expertise on drafting primary and secondary legislation about IPR in Kosovo. He used to teach French at the Alliance Française de Pristina in Kosovo. While in the past he has also served as Director in the Franco – Kosovo Chamber of Commerce. Mr. Lata holds LL.M from the University of Lyon 2 in International Private Law. Mr. Lata speaks fluently Albanian, French and English.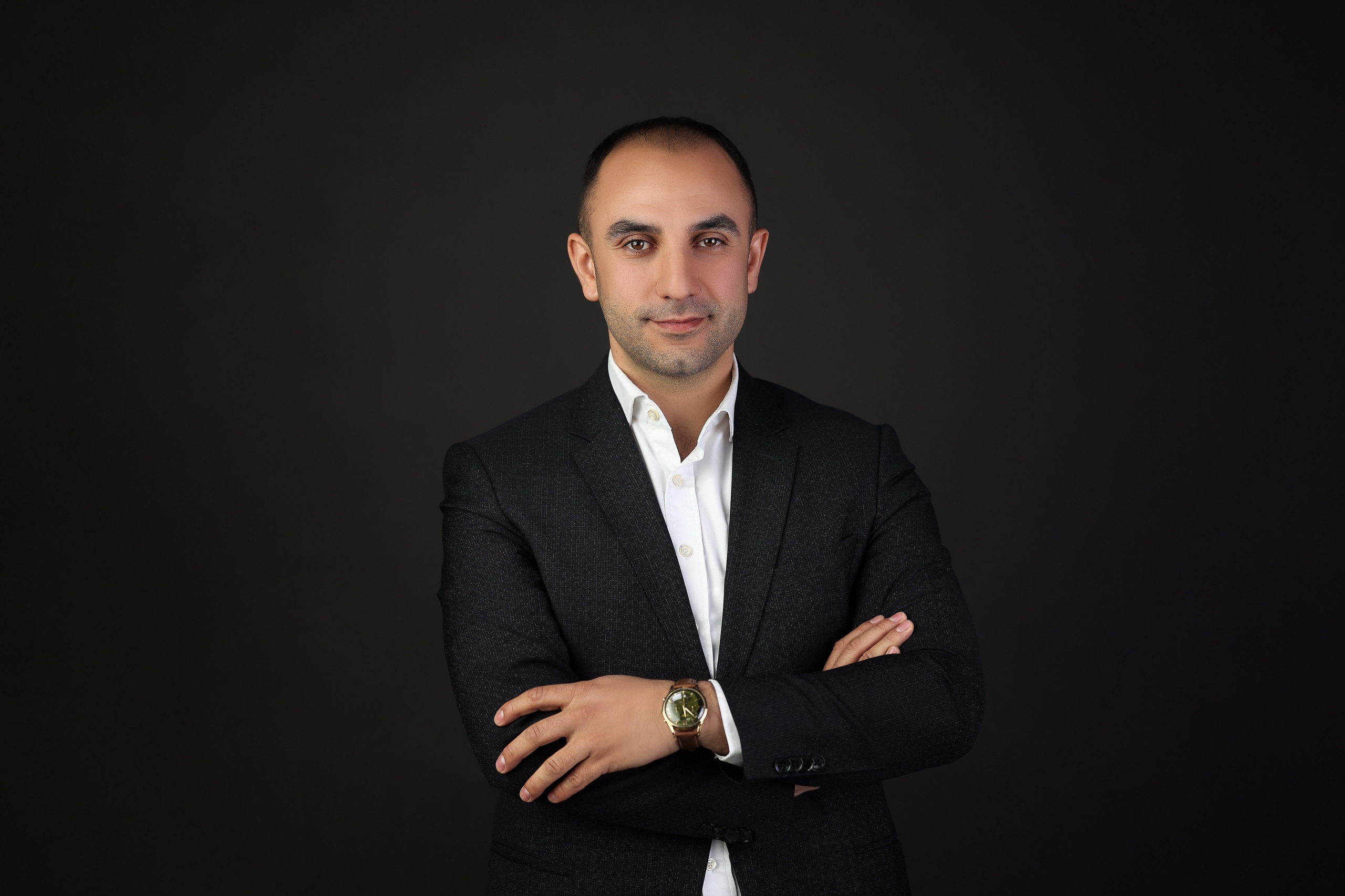 Florin Lata
Partner
Florin Lata practice is focused on Intellectual Property and Tax law.