Albin Xhemaili is a licensed attorney in the Republic of Kosovo who joined Vokshi & Lata Law Firm in 2022. He specializes in Commercial and Administrative Law, with a particular focus on contracts, bankruptcy and intellectual property. 
Albin's experience in the Basic Court in Prishtina, along with his exceptional performance during his undergraduate and master's studies at the University of Prishtina, has made him a valuable addition to Vokshi & Lata.
In his work, Albin consistently demonstrates a high level of maturity, integrity, and professionalism in the cases that he is entrusted.
Since joining Vokshi & Lata, Albin has showcased his creativity and efficiency in solving complex client cases, both within and outside of court proceedings. His contributions include drafting contracts, providing insightful legal opinions on regulatory compliance, and skillfully representing national and international clients in various areas of law, such as commercial transactions, intellectual property, labor, and administrative complaints.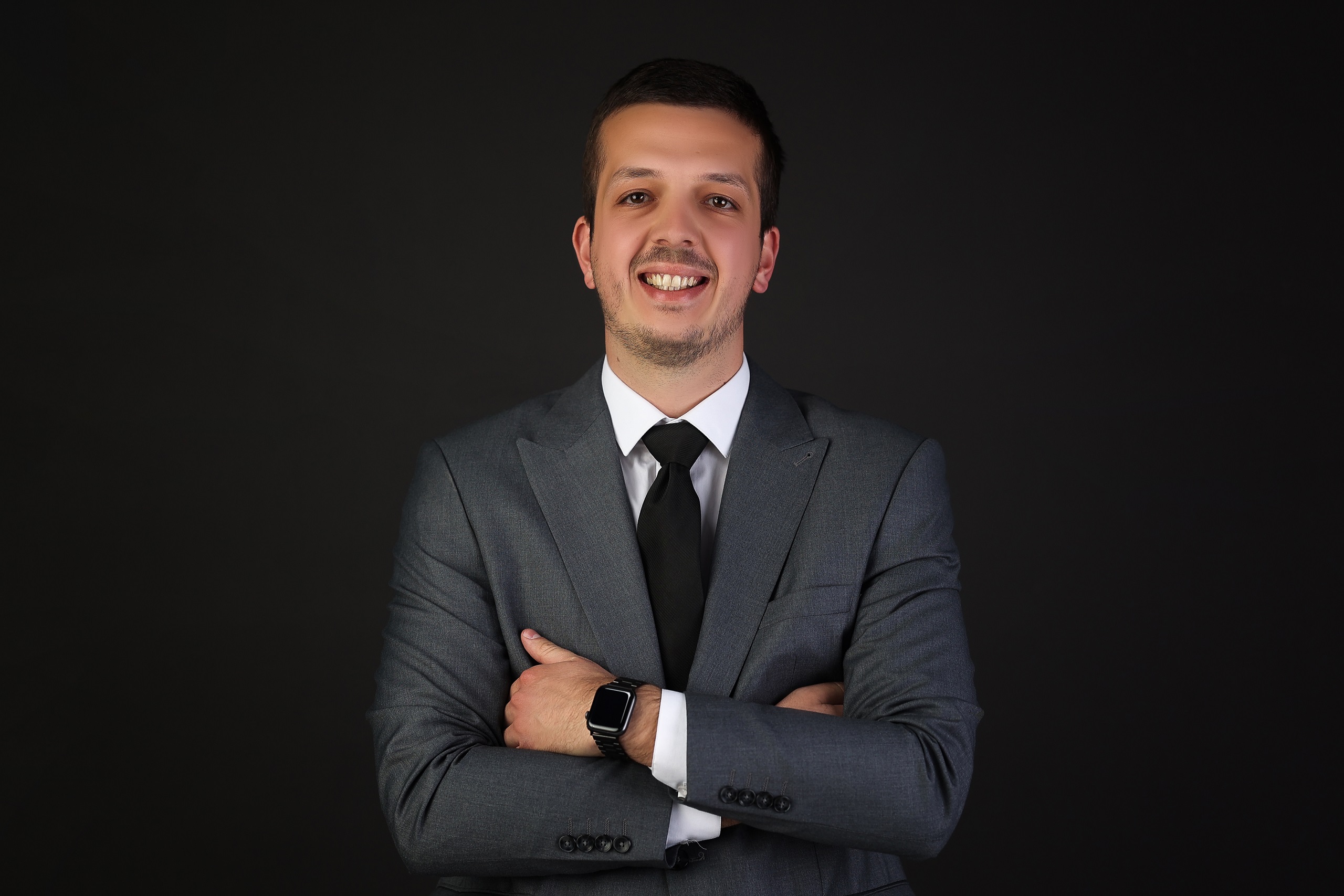 Albin Xhemaili
Attorney at Law
Albin Xhemaili is primarily focused on issues related to Commercial and Administrative Law.