Mr. Adem Vokshi is a former judge and attorney with over 40 years of diverse legal experience including positions within judiciary, administrative and executive institutions and defense attorney. Mr. Vokshi is the most outstanding litigation attorney in Kosovo. He is well known for his expertise in real estate, family law and banking and finance sector.
Mr. Vokshi used to serve as Commissioner at the Kosovo Property Agency. From 2004 to 2006 he served as the President of the Kosovo Bar Association. Mr. Vokshi is also a former member of Kosovo Judicial Council.
From 2009 to 2015 Mr. Vokshi was member of Bar Exam commission. Mr. Vokshi has lectured courses on civil procedure for candidates training for the bar exam as of 2002 till present. Since 2001, Mr. Vokshi is a trainer of trainers at the Kosovo Judicial Institute and Kosovo Bar Association.
Mr. Vokshi is the co-author and drafter of several legal commentaries in Kosovo, including the Law on Obligation, Family Law, the Manual for Bar Exam and now he is member of the commission drafting the Civil Code of Kosovo. He fluently speaks Albanian and Serbo-Croatian languages.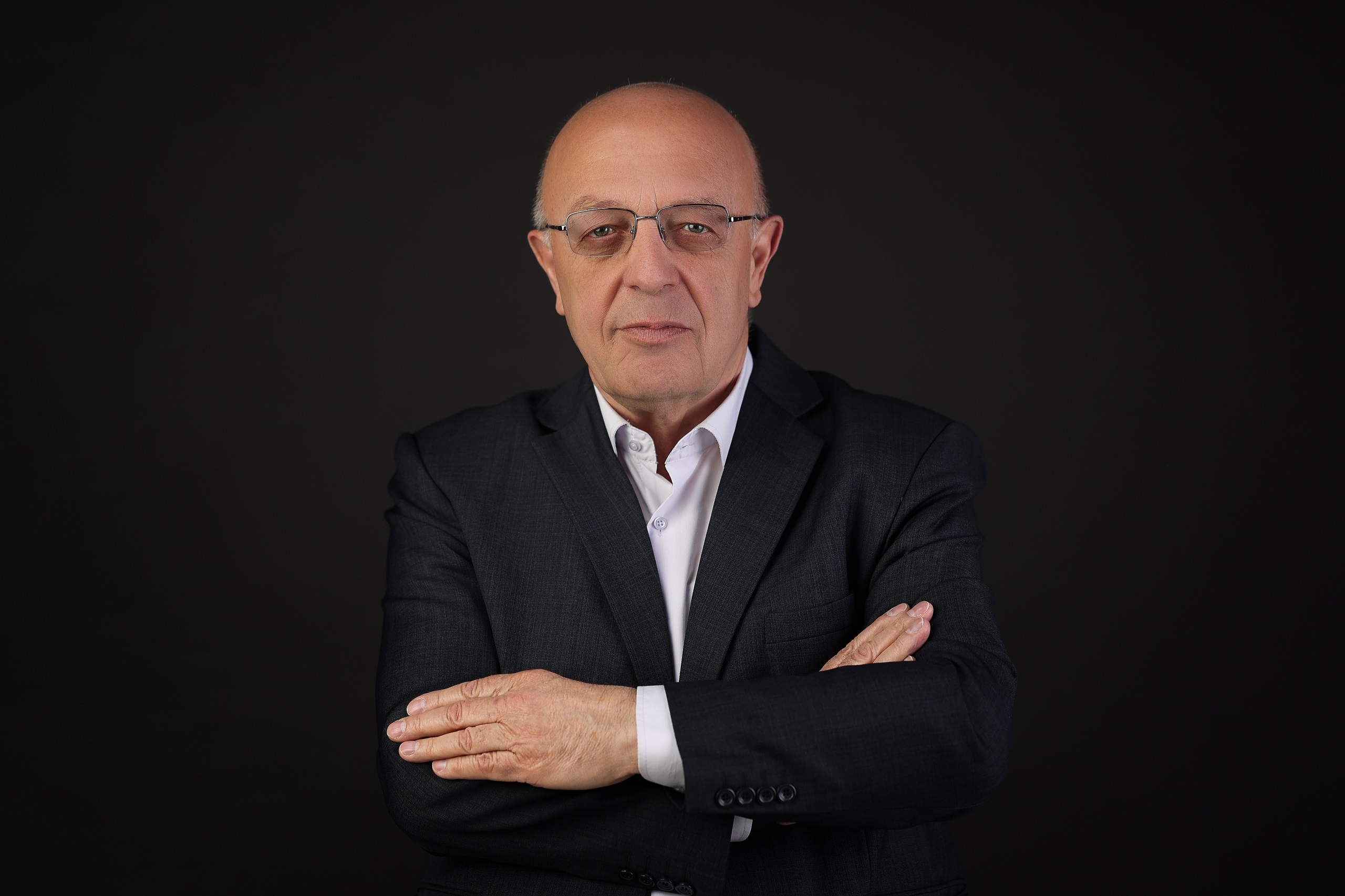 Adem Vokshi
Senior Partner
Adem Vokshi practice focuses on Real Estate and Family Law.