Date: 04-Jul-2022
TAX ADMINISTRATION OF KOSOVO VIOLATES TAXPAYER'S RIGHT TO APPEAL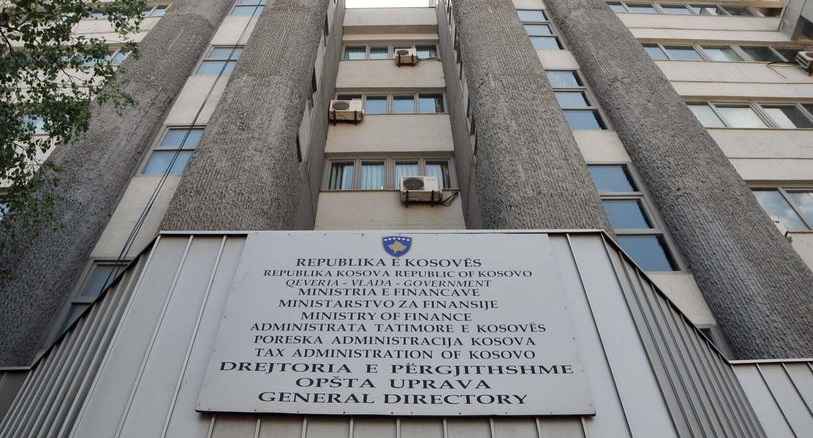 Author: Florin Lata
Tax Administration of Kosovo (TAK), through a public notice, dated 27.01.2022 and entitled "Notice to taxpayers – Fines can be paid only 50% if paid within 15 days" had decided that after 5 years, it would start implementing Article 30 par. 3 of the Law on Minor Offences, even though this law is not mentioned at all in the public announcement and it was obliged to implement it from 01.01.2017. Apparently, TAK has also issued a regulation on fines which has not been published yet.
TAK without any legal basis is rejecting all appeals against fines that the taxpayers pay with a deduction (50% of the amount), arguing that in such cases appeals are not allowed. So, according to TAK, if the taxpayer pays the fine by deduction, the right to appeal is lost. They do so by justifying that this is determined by the public announcement and the unpublished internal regulation.
With these actions, TAK is infringing a fundamental constitutional right, which is the right to Legal Remedies, defined by Article 32 of the Constitution, where it is provided that: "Each person has the right to use legal remedies against judicial and administrative decisions which violate her/his rights or interests in the manner defined by law".
The two-tiered nature of the minor offenses' procedure is also set in the Law on Minor Offences, which law in its 54th Article determines that: "Against the decision issued in the first instance, an appeal can be filed unless otherwise specified by this law". So, THE RIGHT TO APPEAL CAN ONLY BE LIMITED BY LAW, not by public notices and internal regulations, as TAK is doing.
Therefore, such actions which encourage taxpayers to pay 50% of the amount and not file an appeal are wrong and contrary to the Constitution, as well as the Law.
Thus, we propose that TAK change this practice and enable taxpayers to benefit from a 50% reduction of the fine if it is paid within the deadline and at the same time not limit their right to appeal.