Date: 30-Sep-2022
Our partner Florin Lata is participating in the conference organized by Conference International des Barreaux being held in Bucharest, Romania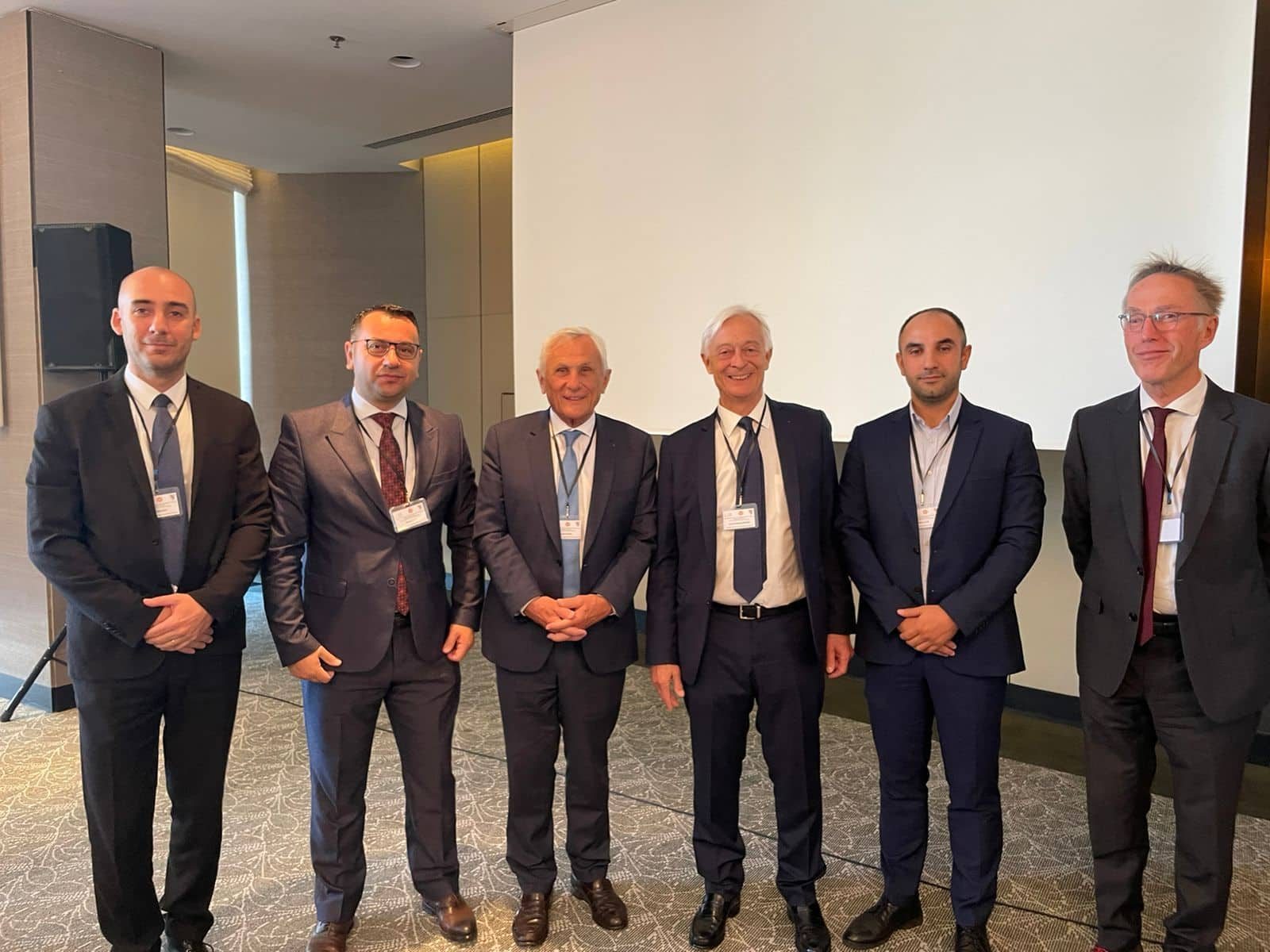 Our partner Florin Lata is participating in the conference organized by Conference International des Barreaux being held in Bucharest, Romania. Topic of the conference is "Obligations of actors of the justice system in a fair process for an independent and impartial justice".
Attorney Vigan Rugova is also attending the conference as a member of Francophone Lawyers' Club, while the Kosovo Bar Association is being represented by its president Mr. Behar Ejupi.
Conférence Internationale des Barreaux – CIB was founded by representatives of 24 bar associations of countries that share both the French language and a common judicial tradition.