Date: 09-Dec-2022
Florin Lata is participating in the conference "Political instability and legal certainty" being held in Niger, Africa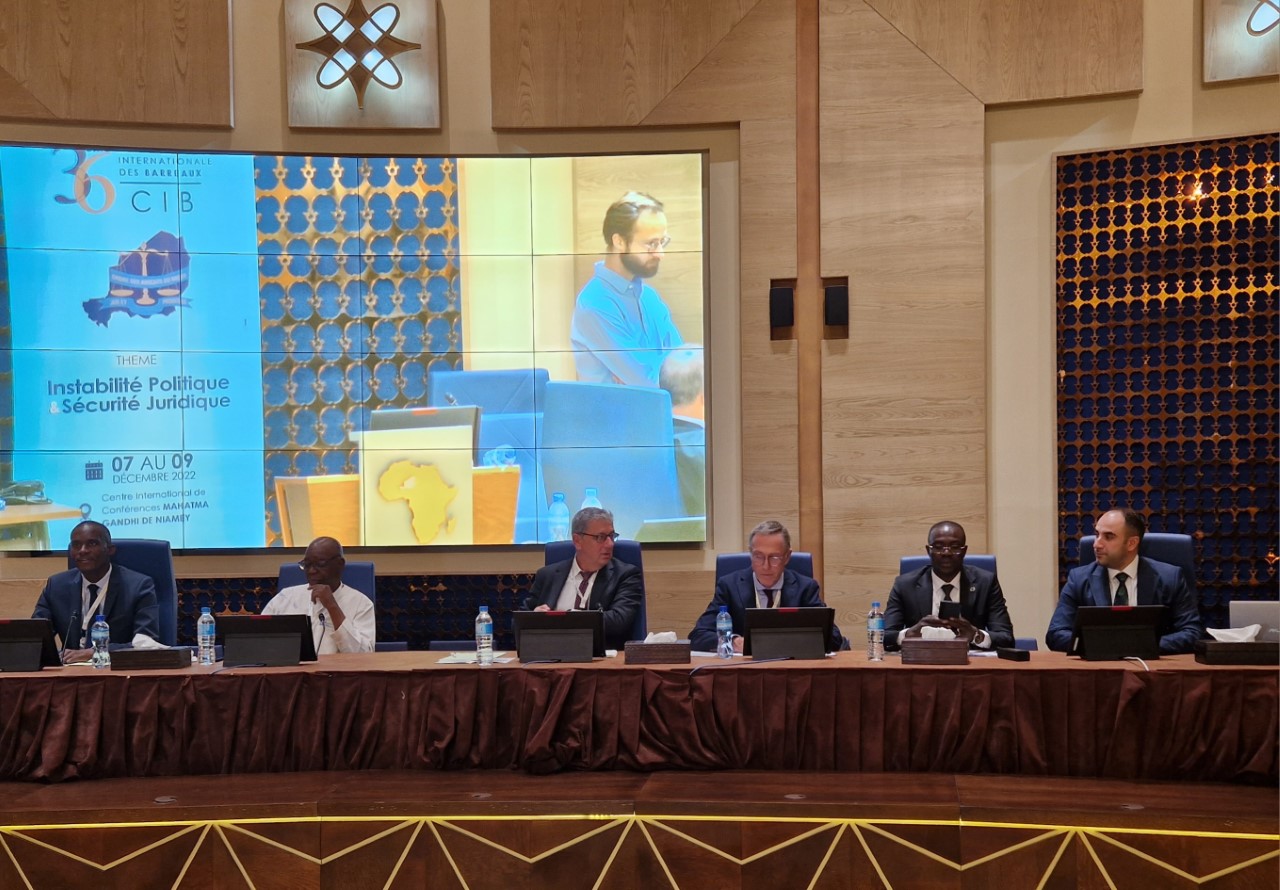 Partner Florin Lata with the invitation of the Niger Bar Association, is participating in the conference "Political instability and legal certainty" being held in Niamey.
On the second day of the conference, as part of the panel, Mr. Lata addressed the topic "Independence of the Judicial System in Kosovo from 1989 until today" discussing the challenges and the progress of the independence of the judiciary in Kosovo.
Mr. LATA also used this opportunity to meet with lawyers and representatives of African companies to examine the possibilities of developing trade relations between the businesses of African countries and Southeast Europe countries.